Thank you for the many reviews you've done…
Posted by: nankado on: 01 Sep, 2009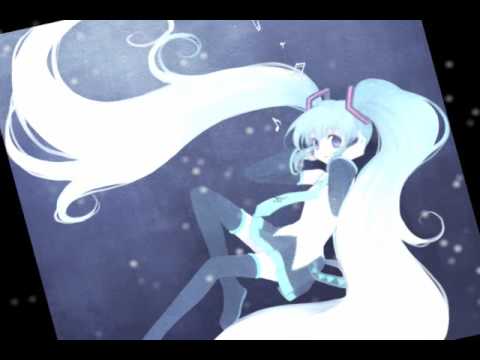 Last month so many reviews on my works on Jamendo were posted by many friends all over the world. I thank you for your interest in my music.
Curiously or strangely enough, no reviews on "Nyx" had been made since it was posted until the last month, now that it got seven, as many number of reviews as most of my works. Any promotion could have been performed out of my sight by some secret agents…
I couldn't even imagine more people than I expected seem to prefer this material, because it's so "downer" and lacked obvious attractiveness. It was constructed only spontaneously, for a live performance. However I'd be happy anyway if you enjoy them.
Fukataku, one of my comrades and the drummer of track 5 on "Nyx" and all the tracks on "Nyx Live" is a blind masseur. He's not a professional musician, but bravely challenged a 30-minute's live performance along with real-time improvised sequencing by my Ableton Live, finally issued as the latter material.
I also issued a simple animated promotional movie of "Aether", as seen pasted above. Hope you enjoy it.
And I hope soon I could post on the information and promotional materials of my new projects. Thanks.