Posted by: nankado on: 10 Apr, 2010
I'm freed at last after weeks of extreme business and have found several video clips featuring my music, to be introduced here. Thanks for all the creators showing any interest in my music.
The one below is a compilation of video extracts taken by Harry in Holland during his trip to Canada. Good mixture of the original music with slices of Canadian ambient noise adds more to the whole clip. Thanks.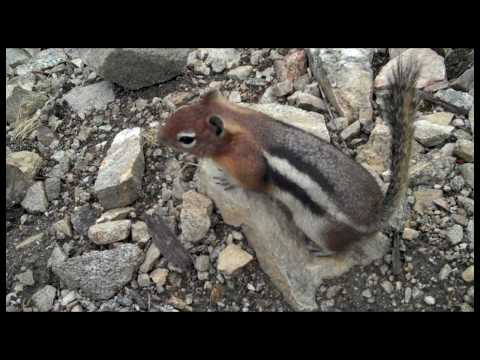 Original track available in Jamendo:
Royalty Free Music - Stock Music Library | Jamendo PRO
Also available updated and reviced mix, try a listen.
Royalty Free Music - Stock Music Library | Jamendo PRO